Canon G5x | Ultra Compact Camera for Vlogging And Streaming [REVIEW]
The Canon G5x has been released in 2017 but still holds its grounds despite the small sensor size. The main reason for its popularity is the feature-rich package, which makes it an excellent all-around camera favored by many vloggers. Compact size, great auto-focus, wifi, hot shoe adapter, articulated screen, and image stabilization make it the perfect camera to take with you every day.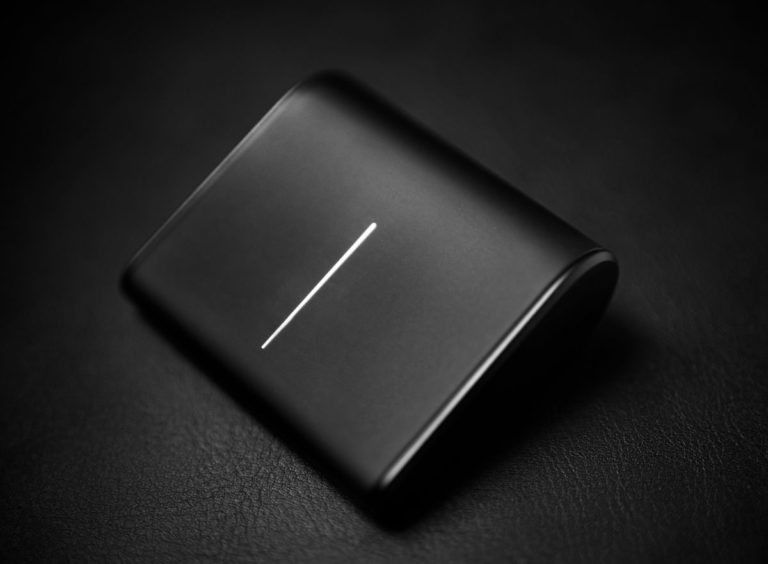 When using mobile computers you will often find yourself struggling to navigate the device with a built-in trackpad and wished for having a mouse in your bag when working off-site. However, due to the lack of space and convenience, we often leave a mouse at home. For once, regular mice are too big and others usually are too flimsy to use.
Add a header to begin generating the table of contents