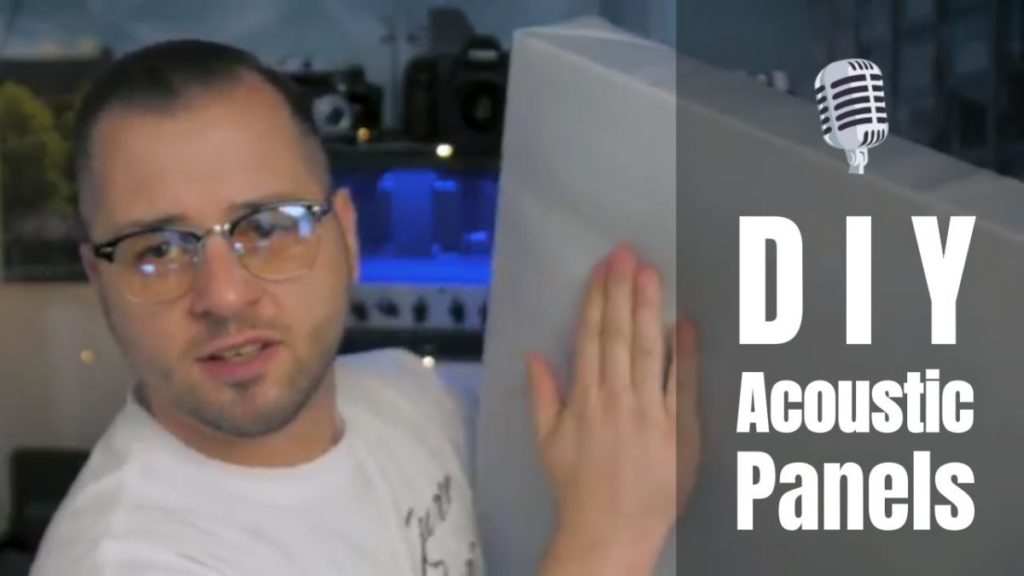 Sound is an important medium in our everyday world. Whether it is part of a video or stand-alone, we rely heavily on good sound. Treating your recording space can get you to the next level in terms of recording quality.
Professional acoustic panels are really, really helpful to dampen reverb while recording audio/video. If you, however, want to treat a full room it can easily add up and leave you with a huge bill.
Can you DIY-built professional grade acoustic panels?
Yes, it is possible and easier and cheaper than you might expect!
In this video, I compare different microphones and placements without and with room treatment. I will also lead you through the process of building your own acoustic panels and make your room sound more like a studio. The best part is the cost. One panel cam in at a material cost of 15 Euros. That is super cheap =)